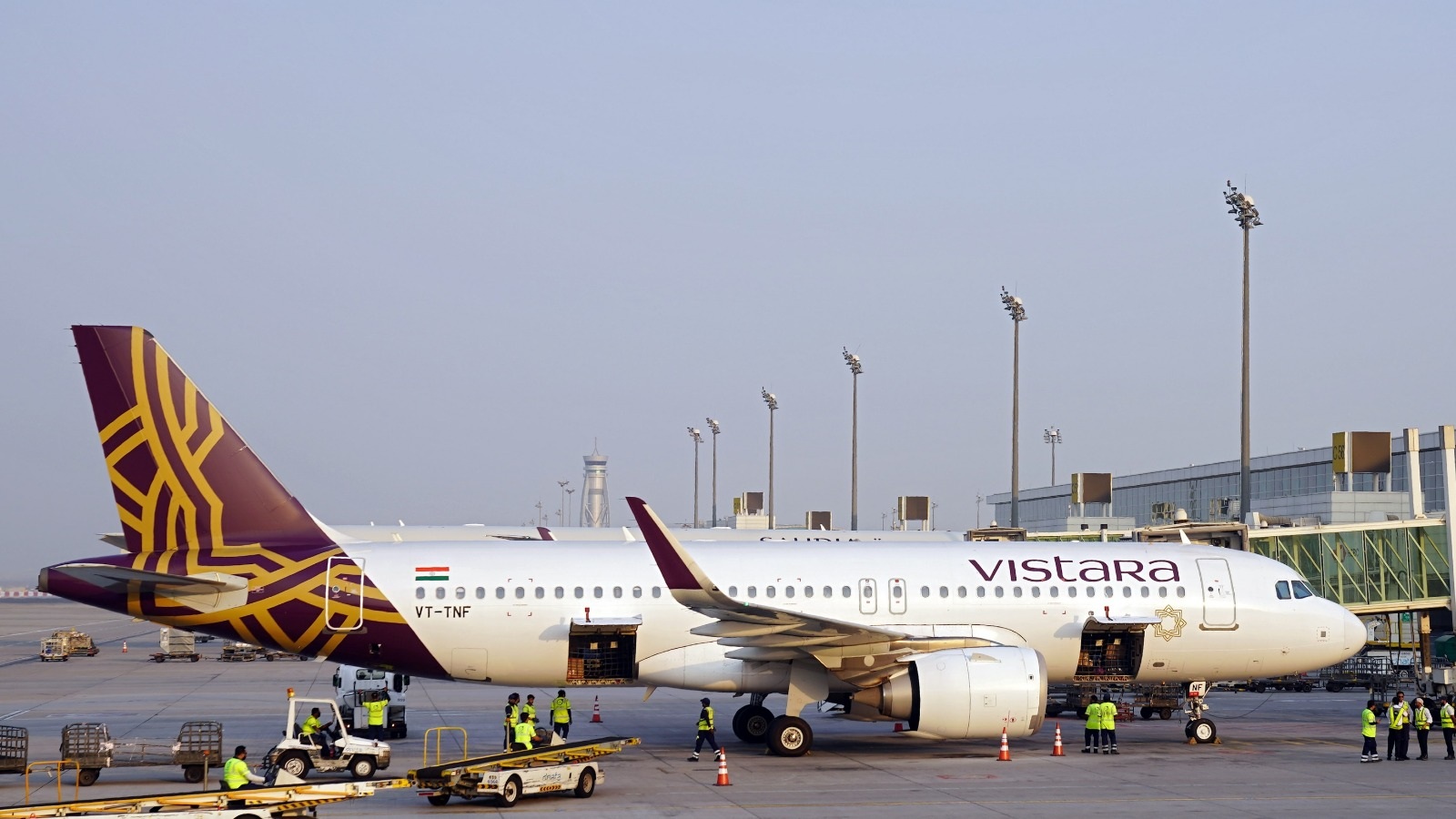 Delhi has been ranked as one of the costliest cities in the world in Mercer's 25th Annual Cost of Living Survey. But if you are looking for a vacation on a budget in the capital city, it is not impossible. Even if you are on a shoestring budget, smart planning can let you have a great time. 
There are plenty of Delhi to Goa flights at affordable prices, which is the first step to planning the vacation. Once you arrive, here's how to have a fun vacation. 
When compared to public transport options like buses, autos or taxis, Delhi could be quite pricey. In fact, they can be quite stressful too, during the blazing summers. After deboarding the flight between Goa to Delhi, hop on to the air-conditioned Airport Expressway. In less than ₹100, you can reach the other end of the NCR. In fact, you get to see quite a few popular landmarks, like the Qutub Minar and Akshardham Temple, on the Yellow and Blue Lines, respectively. It is the cheapest, safest and most comfortable way to get around the city. 
If you do not want to splurge on posh hotels, traveler-friendly hostels are the answer. These are quite cheap and are good for couples as well. Madpackers, Roots, Zostel, Jugaad and The Hosteller are some of the places where travellers on a budget prefer to head to. In case you are looking for quality budget hotels, Misaki Xpress, HKV Homestay and Viva Palace are among the affordable ones.  
Delhi is world famous for its delicious street food. The vendors lovingly welcome you to try a plethora of meals. In about ₹200-₹300, you can relish a full non-vegetarian meal at Chandni Chowk's Karim's or Khan Chacha. Additionally, you can savor local delicacies like Chhalli (boiled sweet corn), Chhole Bhature, Rajma Chawal and several different types of chaats. Most of them are extremely cheap and will fill your tummy well. However, make sure not to overeat for obvious reasons!
Visit Affordable Tourist Spots 
Almost all tourist spots in Delhi have minimum entry fees. In fact, the lowest is ₹5 and the maximum is ₹30. A few do not even charge anything from Indian nationals and are absolutely free, with no hidden costs. Rajghat, Red Fort, Nizamuddin Dargah, Jantar Mantar, Jama Masjid, India Gate, Humayun's Tomb, Lotus Temple and Dilli Haat are the best attractions for a budget vacation. 
Sarojini Nagar, Janpath and Lajpat Nagar markets a shopper's paradise. From clothes to footwear and jewellery and even gifting and home décor items, you can get them all here. You can also purchase little souvenirs, like metal statues, for about ₹70 to ₹80. Take your pick from silver jewellery and colorful showpieces as well.
Taking a Goa to Delhi flight will be worth all the efforts. An amalgamation of old and new, the city embraces everyone with open arms.